Loyalty your users through a fluid and personalized communication to turn them into recurring customers.
Communicating with your users is essential to generate a relationship that allows you to build loyalty. To do it well you need to communicate at the right time, with the right message.
EMMA provides you with powerful Push & In-App communication tools that allow you to customize and automate your communication by providing the best possible user experience.
With a single objective: to turn your users into loyal customers.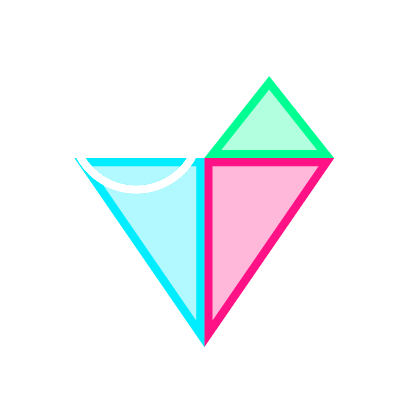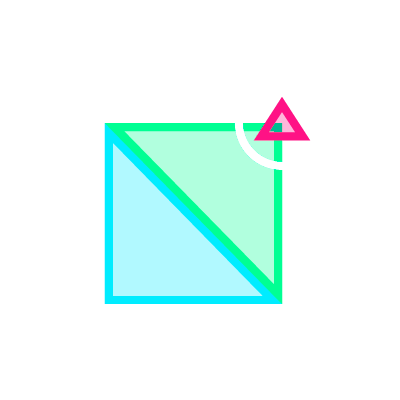 Push notifications
Send personalized Push Notifications to your users with the perfect message at the right time.
Learn more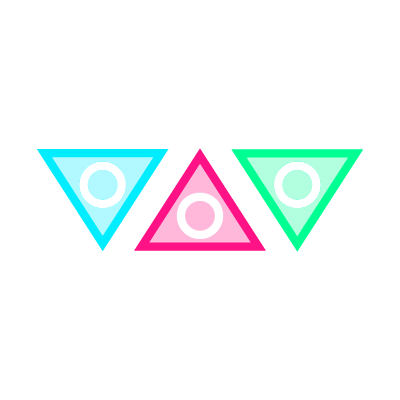 In-App messages
Send relevant notifications within the App based on the identity and behavior of the user.
Learn more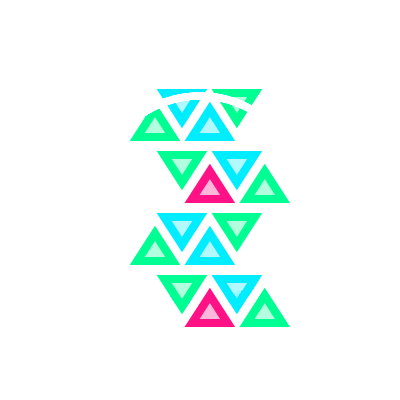 Native Ads
Display communications to your users fully integrated in your App design to offer the best possible use experience.
Learn more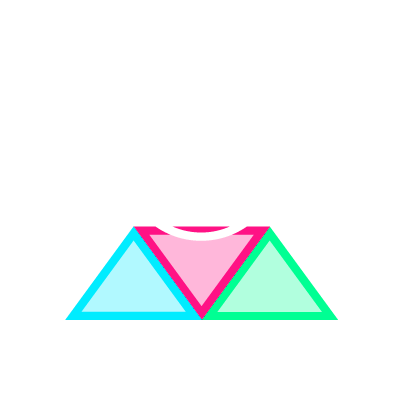 Mobile CRM
Centralize all the data of your users online and offline to create a user-centered marketing strategy.
Learn more