More confidence in your decisions
Increase in user engagement
Increase in user retention
City and time zone specific segmentation
Make sure the right users see the right ad at the right time. Make decisions based on real-time data to increase engagement and activity in specific regions.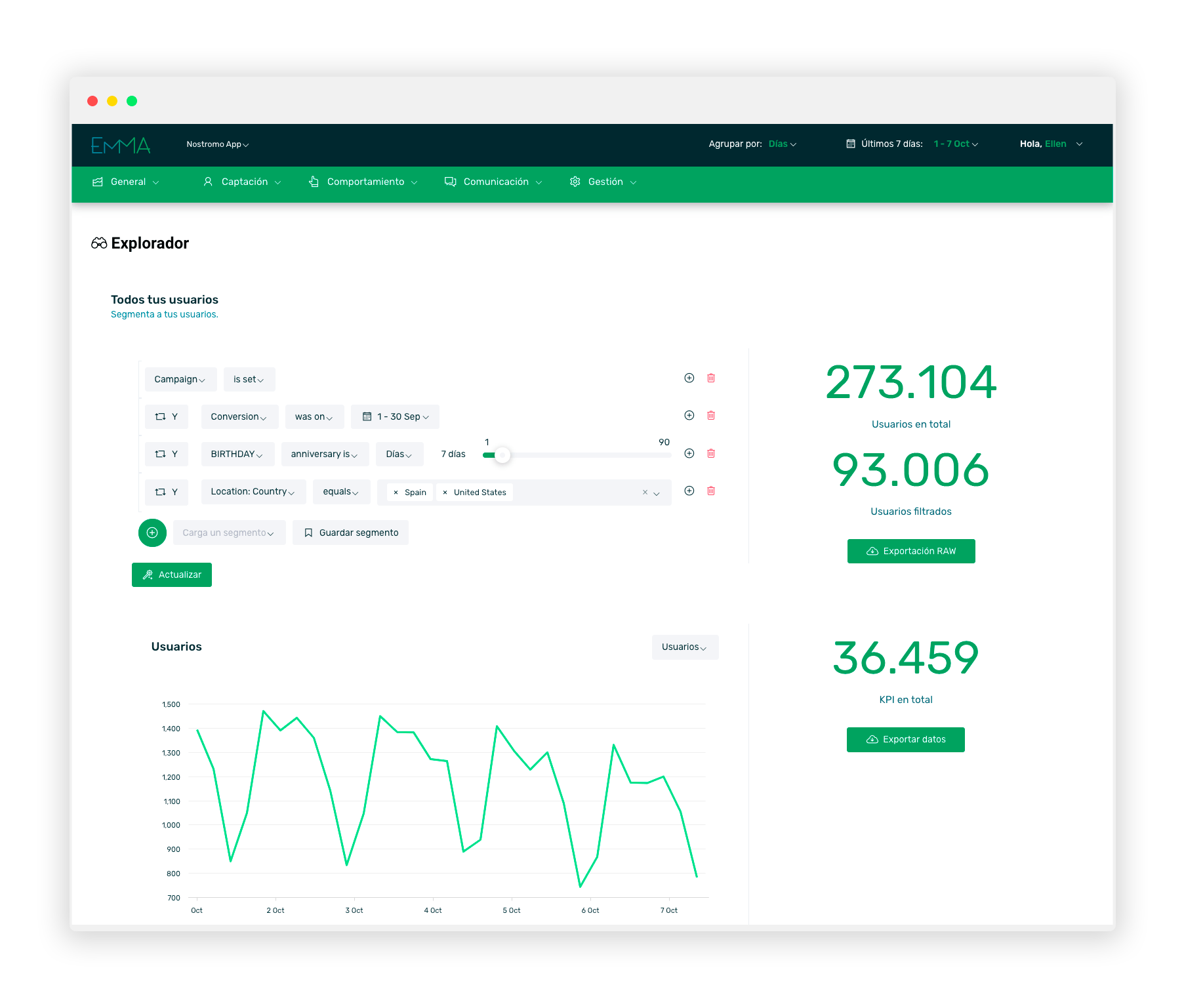 Take off with the first contact
Pave the way for a lasting relationship with a seamless on-boarding experience. Motivate them to enable push notifications with attractive promotions that encourage the first booking.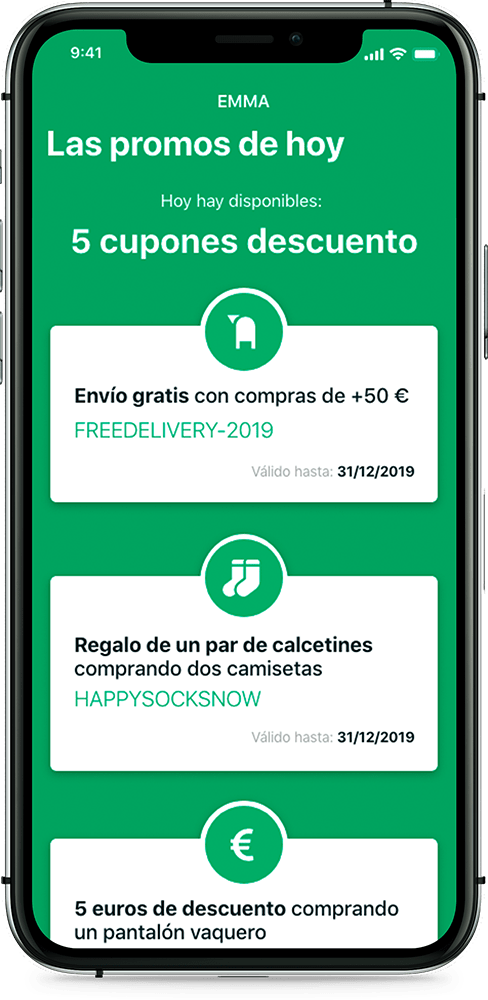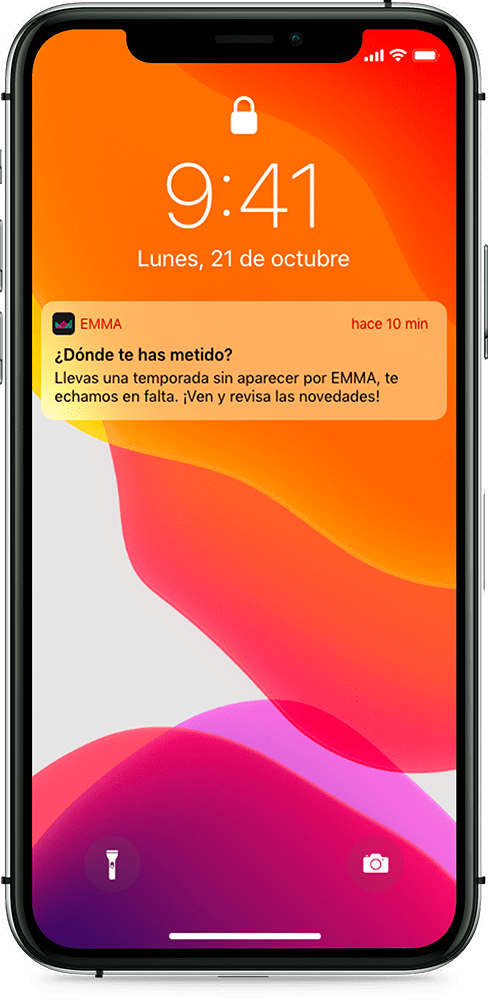 Avoid abandoned carts by targeting users with personalized messages. Send helpful reminders, travel updates, alerts, and location information for a valuable experience.
The future of your App could be hidden in your data
Revolutionize the attribution and engagement of your App.