We drive measurable growth, boosting the success of our clients
We help you create value at each stage of the user's life cycle in all sectors of the industry.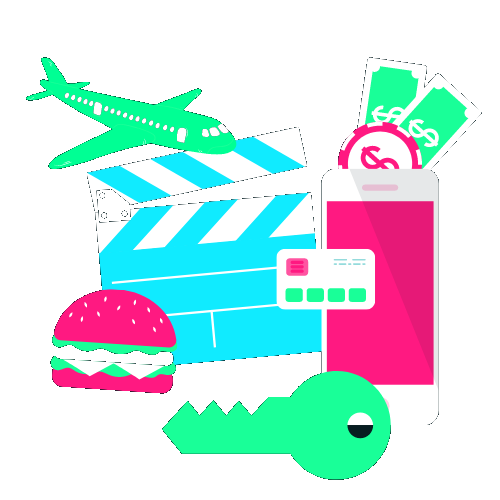 Understand each user's journey.
Discover how users interact with accurate reports and optimize.
Engage at every micro moment.
Measure each event and increase installs with reliable attribution data.
Take control of your data.
Find micro-segments to maximize user transactions.
Drive more purchases in your App.
Increase purchases and user loyalty with attribution data you can trust.
From first impression to first trip.
Measure the engagement to optimize campaigns and increase ROI.
Build immersive experiences.
Create memorable and personalized omnichannel engagement campaigns.