Whether you're a startup or a Forbes company, we have a tailor-made plan for you. Choose your Plan and start discovering EMMA.

We help you choose the best plan for your App.
Contact our team of experts to learn more about EMMA Plans.
Try EMMA with a FREE Plan up to 1,000 non-organic installs and 1,000 MAUs.
5 000 non-organic installs
Attribution and Acquisition
Attribution of unlimited organic installs
Attribution of non-organic installs
Unlimited event, attribute, tag attribution
PowLinks smart link generator
Audiences (Facebook)
Google Ads, Facebook, Twitter
Retargeting
Acquisition and Retention
Unlimited non-organic installs
Includes:
Acquisition Plan with unlimited installs
+
Retention Plan
Unlimited Push
Unlimited Emails
Unlimited InApp messages
Native Ads
EMMA HAS MUCH MORE TO OFFER YOU
Segmentation
Analytics and reporting dashboards
Conversion funnels
Test A/B
ACCOUNTS AND ACCESS ROLES
Unlimited Apps
Unlimited user account access
Access roles by levels
Import and export of CSV files
Data import via SFTP
Import and export via API (Push & Pull API)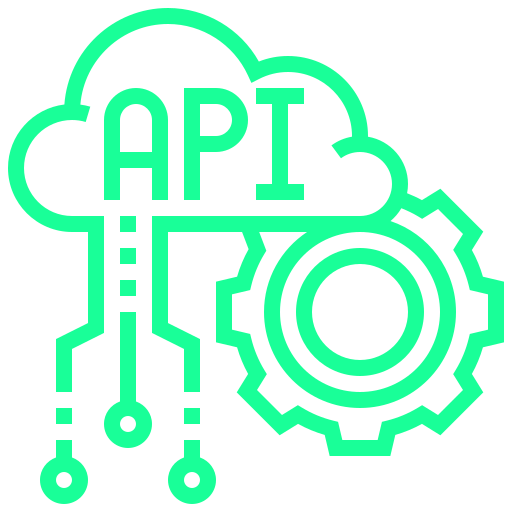 API
We have available an API so you can access to EMMA functionalities if it is necessary for you.
This access is 20% of the contracted plan.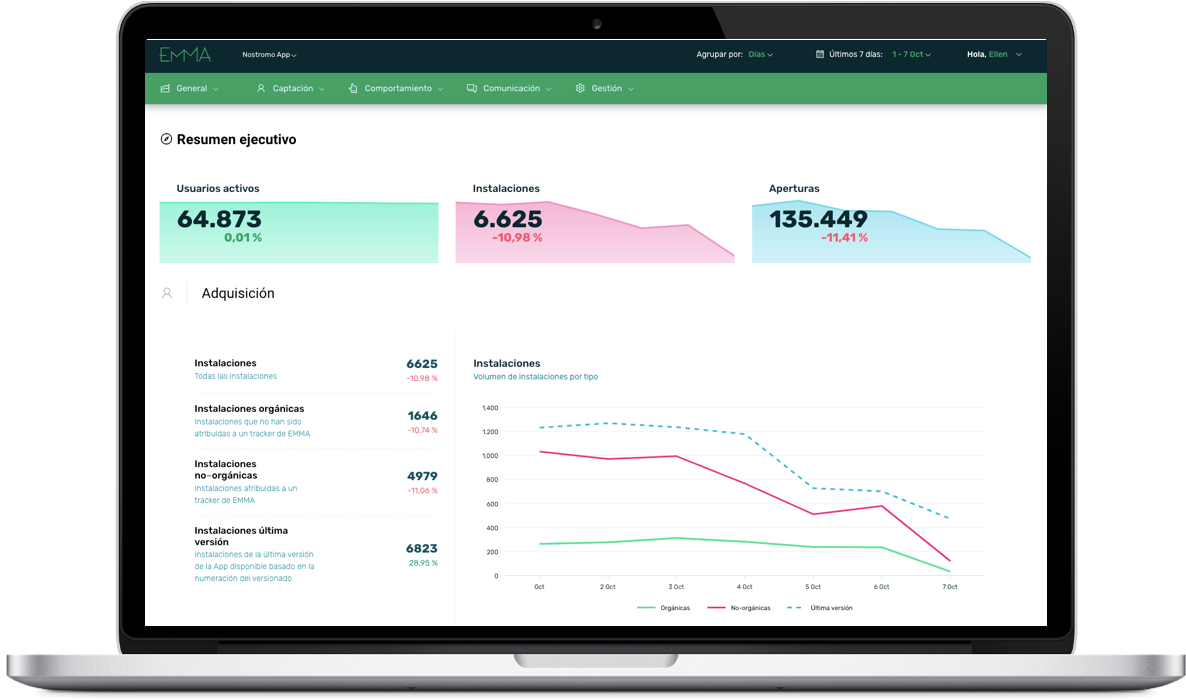 DON'T STAY IN DOUBT, DO YOU WANT TO TRY EMMA?
We have a free plan where you can test all EMMA functionalities up to 1,000 non-organic installations and 1,000 monthly active users. Let's talk!
TAKE ADVANTAGE OF EVERYTHING IN YOUR PLAN
Our team of experts will be with you at all times.
All plans include the following services.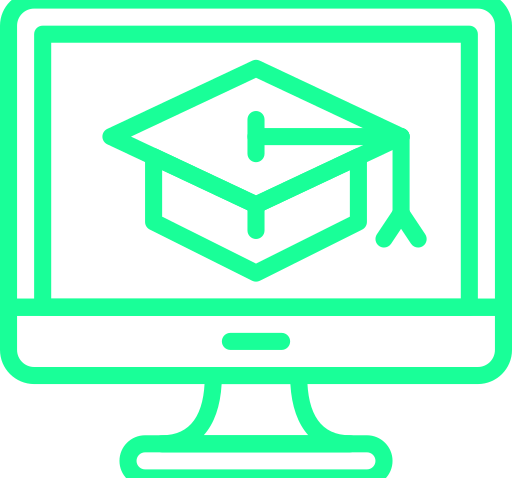 Onboarding and Training
With the Onboarding and training you will be able to use all the features from the very first moment.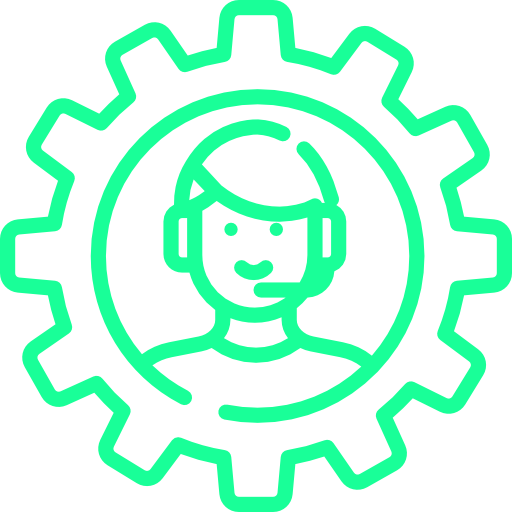 Support
You are supported by our Customer Success but if needed we have 24/7 custom support and operational management available.
Trusted by more than 100 Apps worldwide
Your marketing could be
better, simpler, and
results-oriented
.
Just like our clients.




Discover all our content, the perfect guides to help app marketing professionals create better experiences.
When our clients win, so do we. Our mission is to grow our clients' mobile business in an innovative and honest way.
Talk to us or create an account to start getting a unique insight into your App. Let us show you everything EMMA can do for you.