Send rich Push Notifications fully customized.
Reach users who are not currently using your App to get their attention and motivate them to use your App.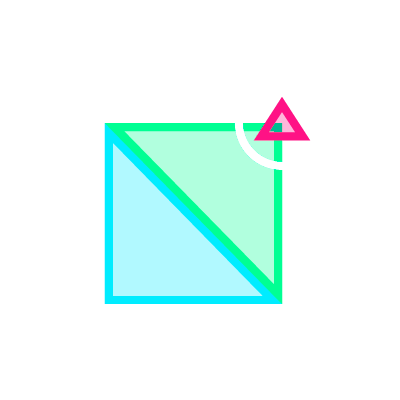 Send more effective Push Notifications with EMMA
Push Notifications are the basis of many marketing strategies for Apps. The reason is that they are really effective if used correctly. However, it is very easy to misuse them and annoy users with irrelevant and useless messages.
If you want to use Push Notifications successfully, you need the EMMA Push Notifications service.
Our leading segmentation and customization engine allows us to provide you with the best tool to create user audiences and send the perfect message to each one, motivating the participation of your users without disturbing them.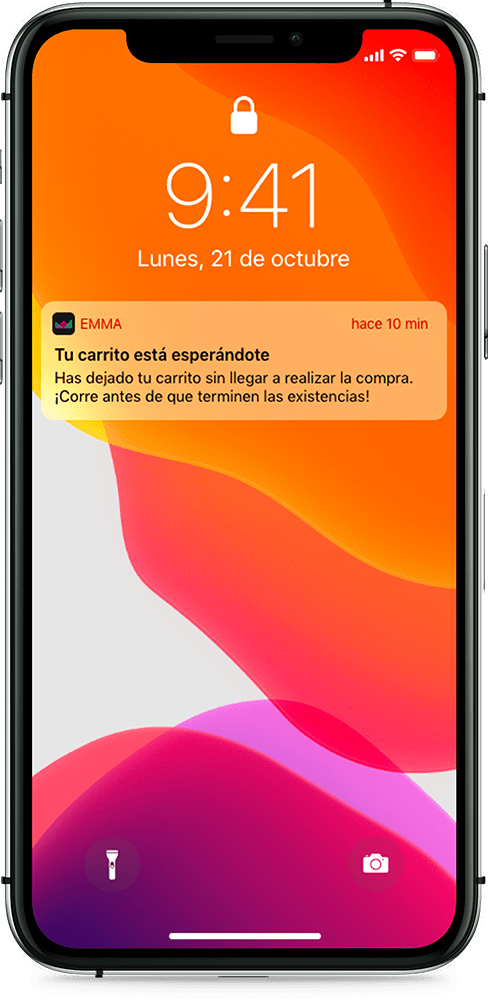 Generate revenue
Boost your application revenue with specific offers and abandoned shopping cart campaigns.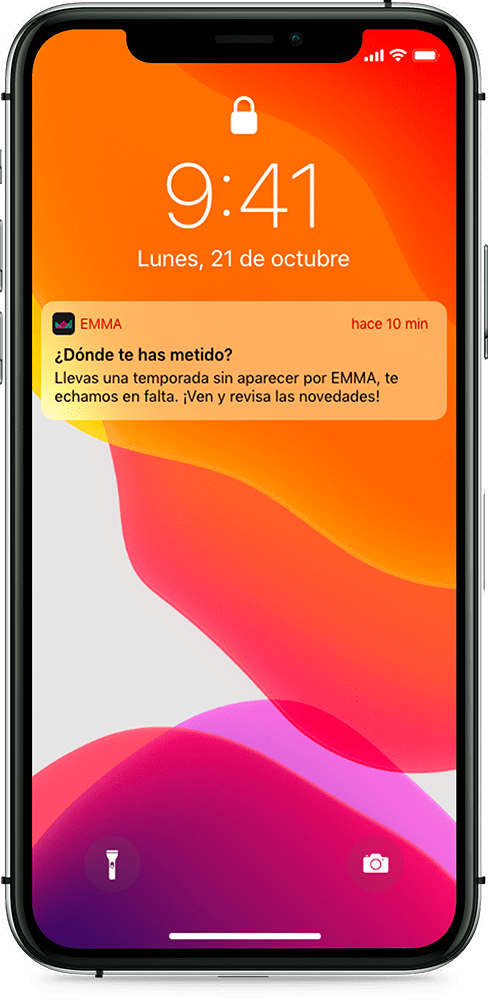 Improve retention
Improve retention by reactivating your users who have not opened your app in a while.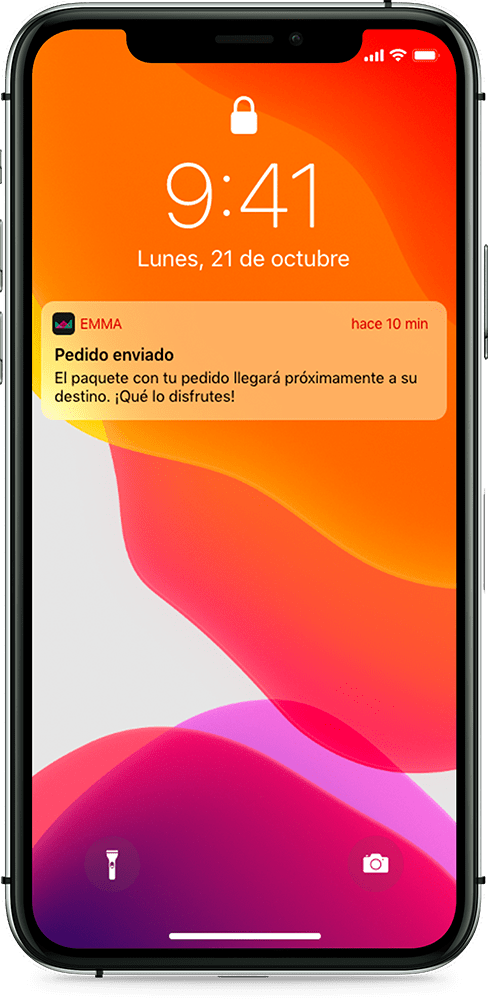 Update users
Update your users with important information, such as the status of an order.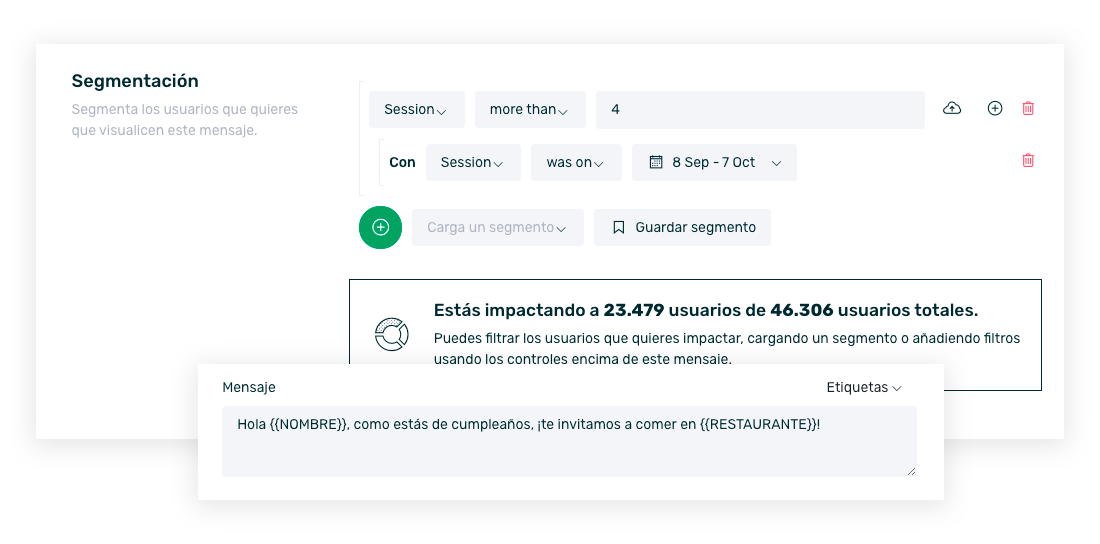 Segmentation and personalization
Create user segments based on who your users are: from where they installed your App, what has been their behavior in the App, what attributes they have or how they have answered to previous Notifications.
Create adapted campaigns to the experience of each user thanks to our personalization engine using your user's data such as name, email, age,… to create the text of your Push Notifications and personally impact your users, increasing up to x7 your conversions.
With EMMA you can include images, GIFs, videos or audio files directly in your Push Notifications to create more relevant messages that provide good results.
And of course, you can use emojis without problem!
All available for iOS & Android devices to get up to 32% more openings of your App.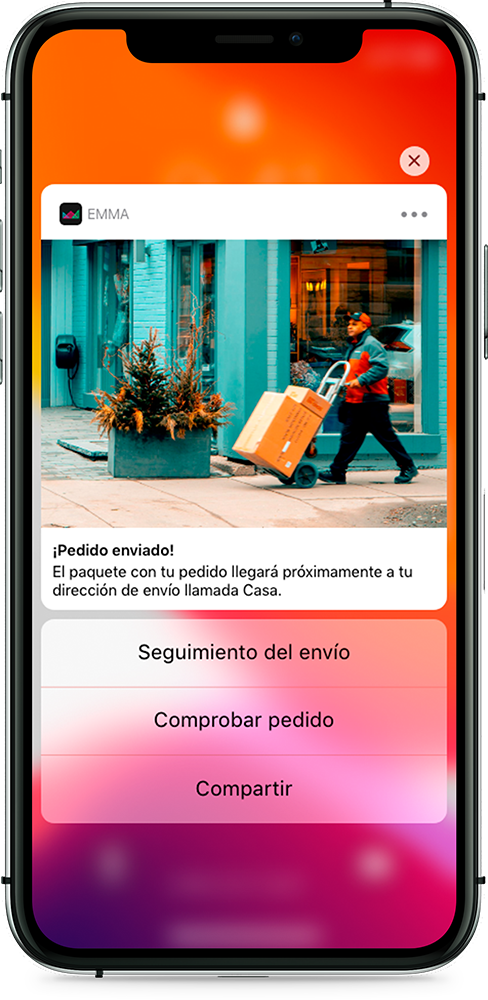 We're just scratching the surface of what EMMA can do for you and your Apps.
If you want to see more, know more, learn more, schedule a demo with one of our experts.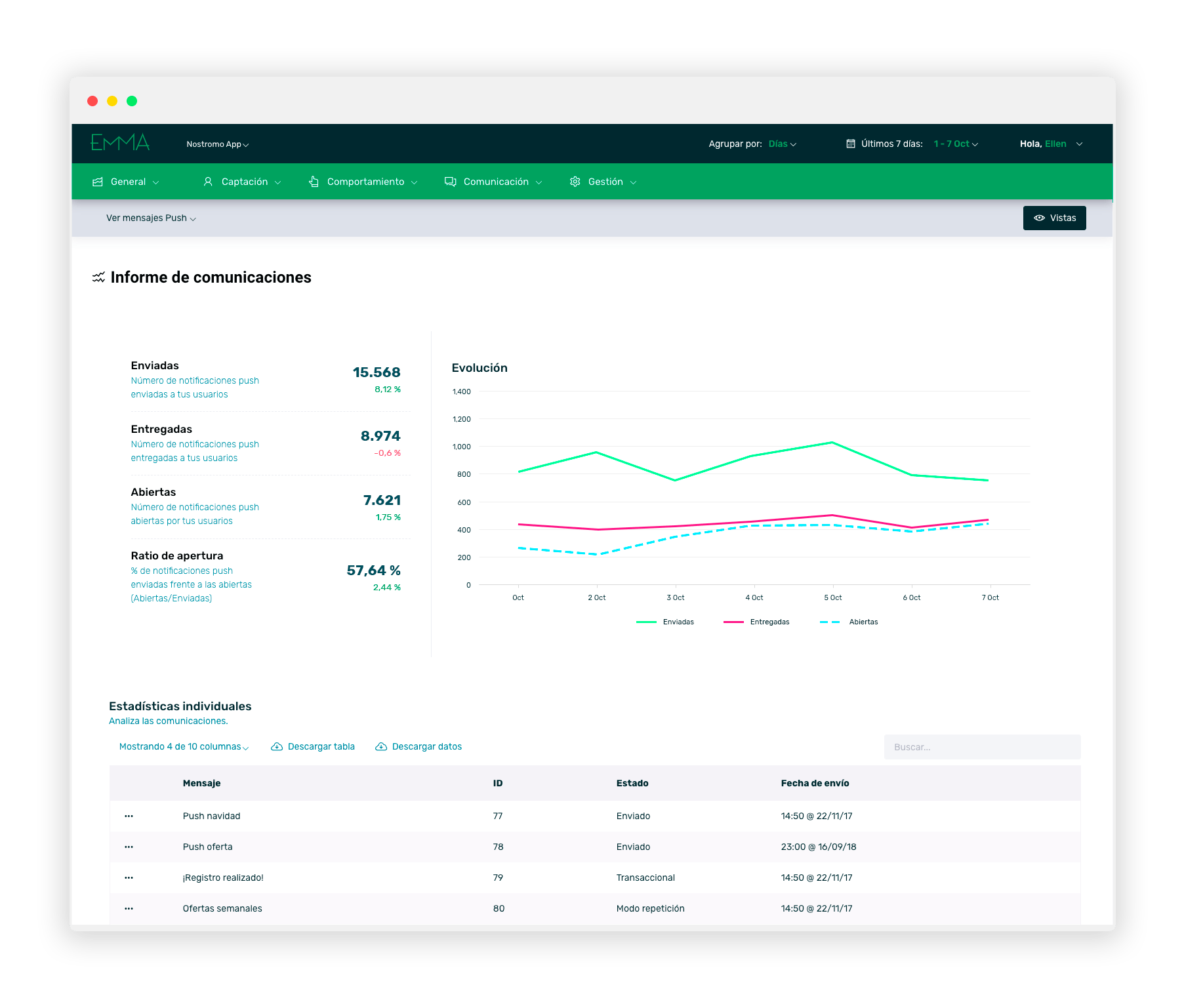 Comm Report is our leading campaign reporting tool.
With Comm Report, you can see exactly how your Push Notifications motivate changes in the behavior of your users.
You can even check for unwanted side effects such as whether a campaign is causing your users to turn off the reception of Push Notifications or uninstall your App.
With Comm Report you have a complete view of your users, what they do after receiving your messages so that you can make the best decision for your communication strategy.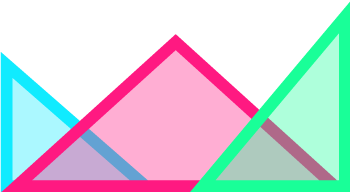 Automated campaigns
As EMMA keeps track of your users' behavior, it is easy to automatically send a message that the user performs a specific action.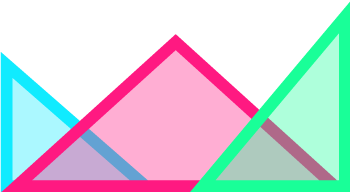 Location
EMMA allows you to send a Push Notification in several languages ​​and schedule messages to appear at a specific time in each user's time zone.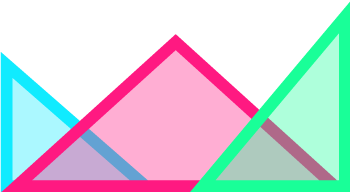 Emojis
Not only do Emojis give personality to your Push Notifications but they can also do a lot to increase your opening rates and even conversion, with a closer and fun language.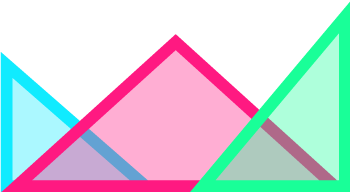 Test A/B & Control group
Try up to 10 versions of each campaign and find the message that works best with your users. Create control groups that you don't impact to measure the actual efficiency of your campaigns.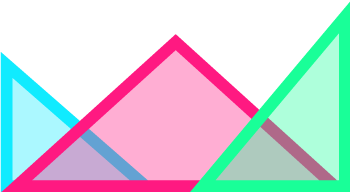 API
Create, plan, launch and measure your Push Notifications campaigns from any external system thanks to our powerful API to use all the data of your users.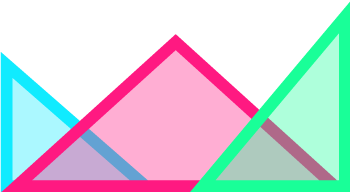 Impacts control
EMMA allows you to have all the information and attributes of your users such as name, email, age,… to personalize the text of your Push Notifications and personally impact your users.