Visualize where your marketing efforts go and identify weaknesses and strengths quickly.
From our exclusive advanced segmentation engine to our powerful A/B tests or incredible smart Funnels, EMMA helps you detect where marketing efforts are really applied to your App.
Point out your strengths and manage your weaknesses. Only then can you get more ROI from your App.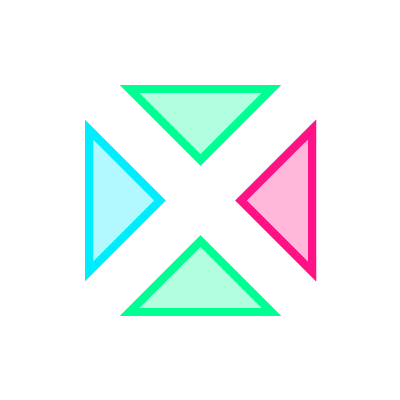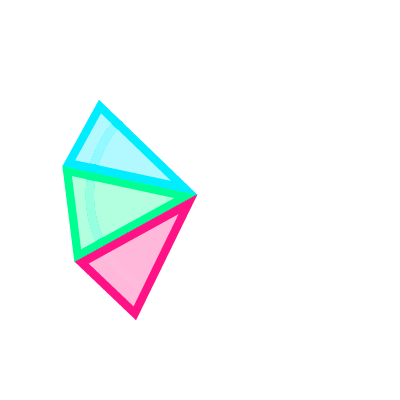 Advanced segmentation
Measure each install, uninstall and reinstall of your App to control your acquisition budget and focus your efforts correctly.
Learn more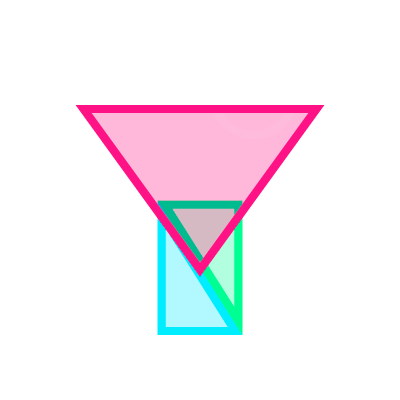 Funnels
Instantly analyze how users get involved in your app and measure the serially events that make them return and conclude your conversion flow.
Learn more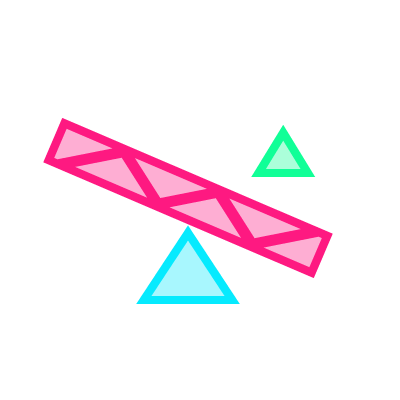 A/B test
Control your investment in media sources by checking in real time the quality of the users generated with our powerful anti-fraud rules.
Learn more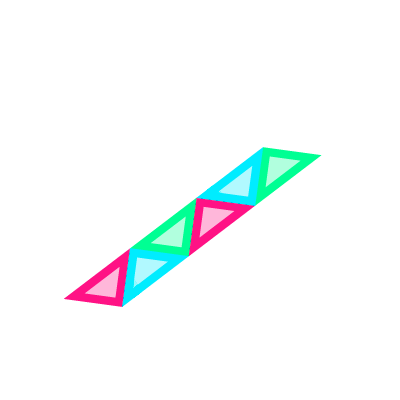 Automation
Check the uninstalls by media source and improve your retention rate by identifying your uninstalled users to contact them by SMS or Email.
Learn more