Compatible certified solutions that guarantee an
optimal performance and offer complete experiences.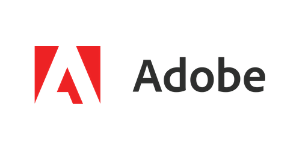 Creativity, marketing and management solutions for a complete experience in your mobile marketing app.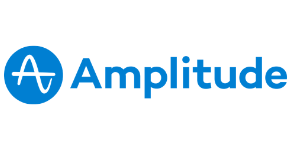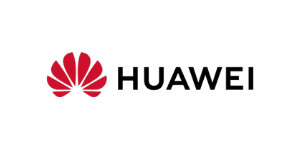 Push notification delivery service through the Huawei AppGallery app store.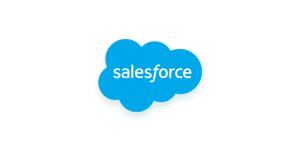 CRM tool for your clients with the latest technological innovations to achieve your marketing objectives.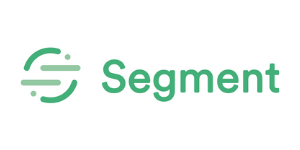 Platform to capture data from each interaction with the customer, consolidate them into profiles and audiences.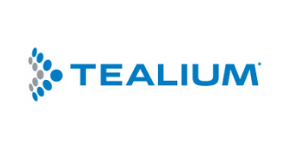 Marketing software, real-time customer data organization and Tag Management system.
Our integrations make EMMA a
complete marketing service provider.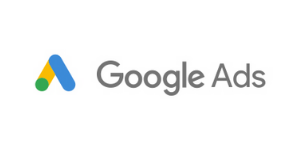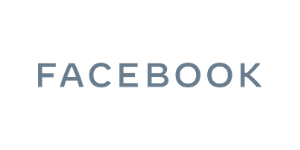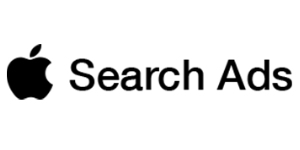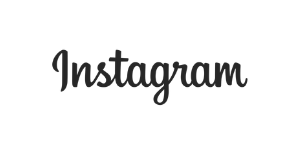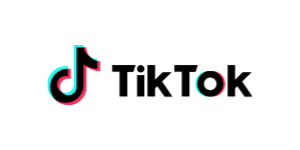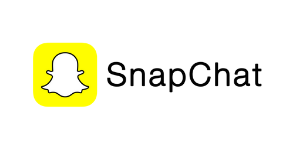 EMMA is integrated and supported by a global network of leading technology partners across the mobile ecosystem. We integrate with complementary platforms to offer better experiences and increase users' mobile engagement.