Success story:
Pans and company
How Pans and Company manages to double sales through its App.

We improve the acquisition by accelerating the process and increasing the number of purchases.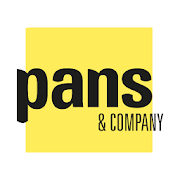 Duplicating sales through the App
Pans and Company is a leader in the catering sector with more than 340 restaurants. Founded in 1991 by The EatOut Group, it currently belongs to the Ibersol Group.
To talk about Pans and Company is to talk about snacks. Since the opening of its first restaurant, the sandwich has been the center of its business, understanding the sandwich as the fundamental pillar of its brand.
In 2016, it launched its mobile application to manage the communication of offers and promotions in the different restaurants available to its customers.
In 2017, it added the loyalty card to its App to its initial approach for the accumulation of points in the consumption of its customers and manage the redemption of points for euros discount.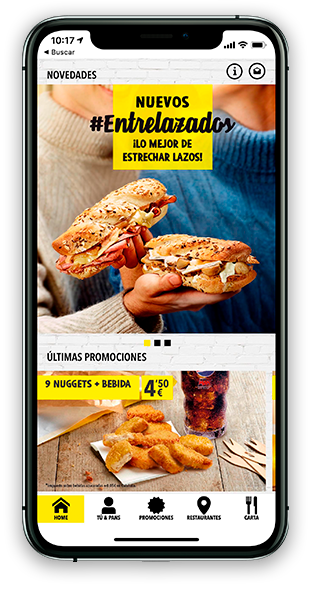 Pans and Company in an application that allows you to manage all the advantages of the "You & Pans" loyalty card used by more than 190,000 customers.
Improve user acquisition by accelerating your conversion process to customers through the App.
Increase the number of recurring purchases per user.
Perform an analysis of the origin of the users when downloading the App to design a capture plan based on quality and not on the number of users.
Analyze the behavior of users over time in their use of the application to define the fastest conversion to sale flow.
Implement a personalized relational plan to each user segment based on their behavior combining the different EMMA communication formats.
Results obtained with EMMA
User acquisition
During the first month Pans and Company increased the number of active users by 65% ​​with 150% more openings of the application.
The number of registrations made by users increased by 40%, increasing the number of buyers by 110%.
Recurrent purchase
The 90-day user retention increased to 30%, which represents an increase of more than 70% in its previous retention.
This increase in user retention results in a 50% increase in the number of recurring buyers, generating a turnover of more than € 35,000 on average per day, only through the App.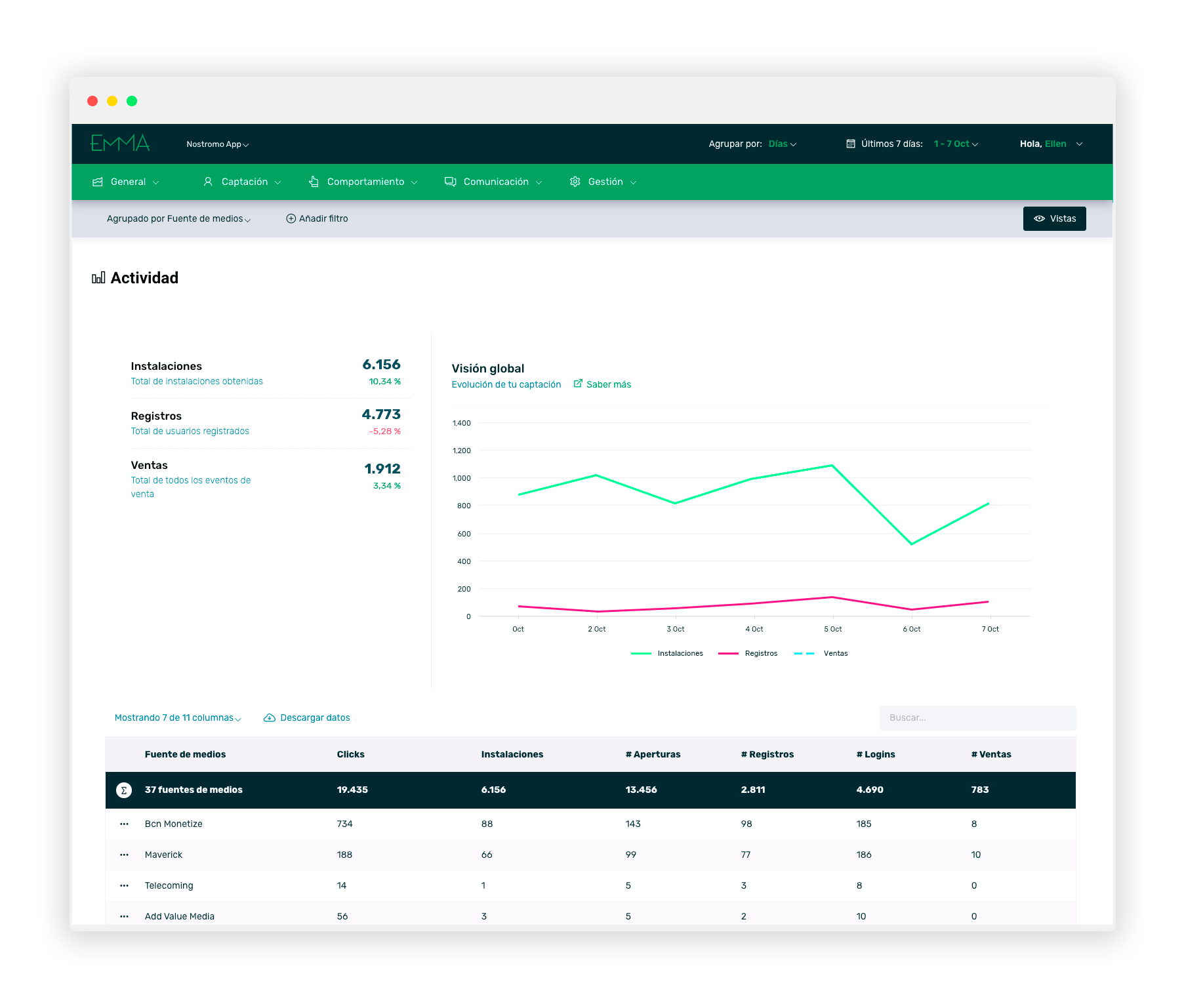 Pans and Company is delighted with the use and ease that EMMA provides to its marketing and advertising team for expanding its communication and measuring results in real time.
He is currently continuing to develop new communication methods for his loyalty card by expanding the reach with new formats offered by EMMA as Native Ads.
For this, Pans and Company has implemented Rules, the EMMA automation rules engine, which allows automatic but personalized communications to be made to the different user segments based on the KPIs analyzed in the behavior of their customers.