SKUDO protection for your campaigns
Protect your budget from mobile ad fraud with ARKANA's new tool.
Stop click and conversion fraud before, during and after install. Pay for real customers, not bots, with our advanced in-app and CPA protection.
Apps using SKUDO increase their CRO by 24% and campaign conversion by 32%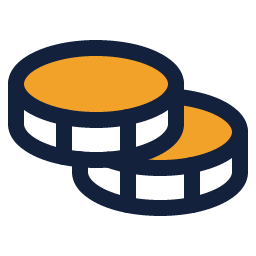 Save money
More than $690,000 in total savings over the duration of the campaign.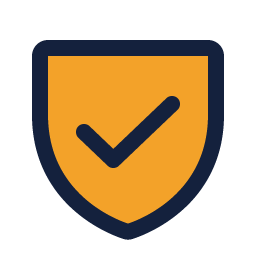 Fraudulent installs
460,000 fraudulent installs blocked over the duration of the campaign.

Fraudulent events
170,000 fraudulent In-App events blocked over the duration of the campaign.
More than 20 filters and controls to set up fraud protection to suit your campaigns.
User-friendly
A tool designed for you and your needs.
Flexible
Not all businesses are the same. SKUDO's customization ensures a higher level of fraud filtering.
Accurate
Real-time multi-layer approach with advanced analysis.
Analyze in detail
the performance of all your campaigns in real time.
Activate the
"Monitoring Mode" whenever you want to continue quantifying your campaign but avoid blocking fraudulent traffic.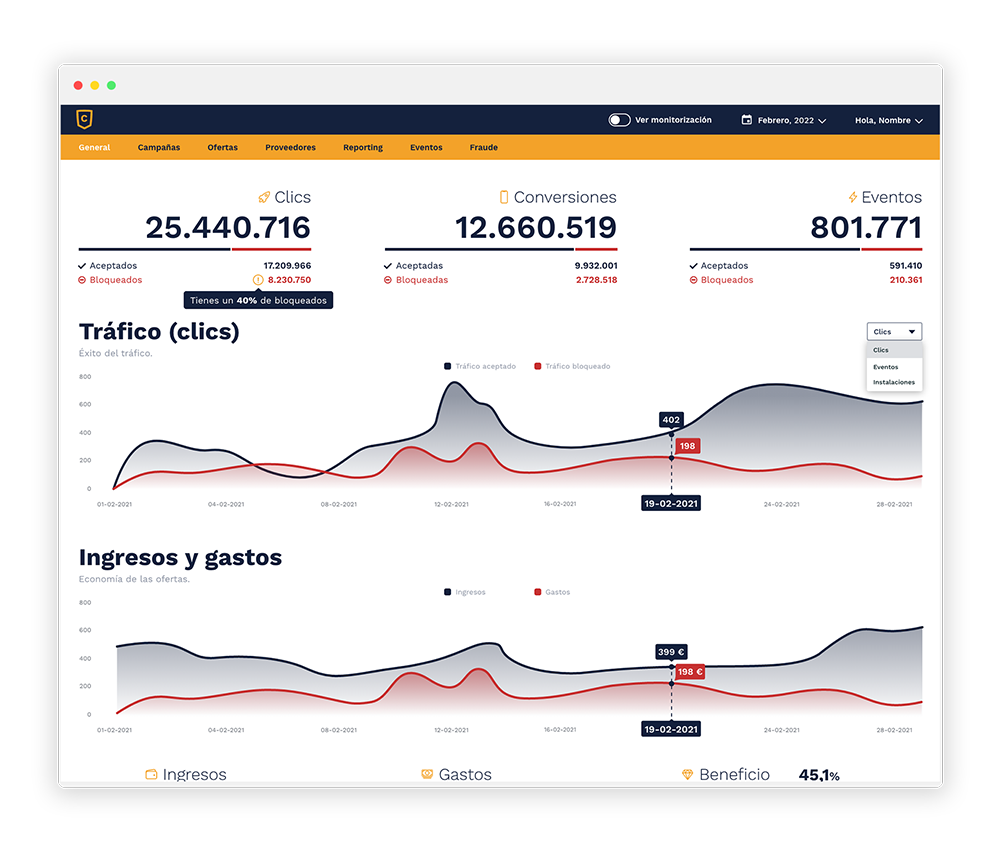 Fraud templates
Save your fraud filtering settings to apply them to different offers.
Monitoring mode
You decide what to do with the rejected traffic. You can block it or simply monitor the results.
Postback to providers
Maintain open and transparent communication with your media partners by sending postback to all your suppliers.
Reports
Get full access to all the raw fraud data measured by SKUDO to break it down, analyze it and make smarter decisions.
Advanced analysis
Analyze campaigns and offers using filters to draw conclusions.
Real-time data
Your fraud detection is delivered in real time, whether the volumes are small or very large.
Do you want to be the first to test SKUDO?
Sign up now to be one of the first to try SKUDO for free.
Explore new channels and partners with confidence now.