An opportunity for your App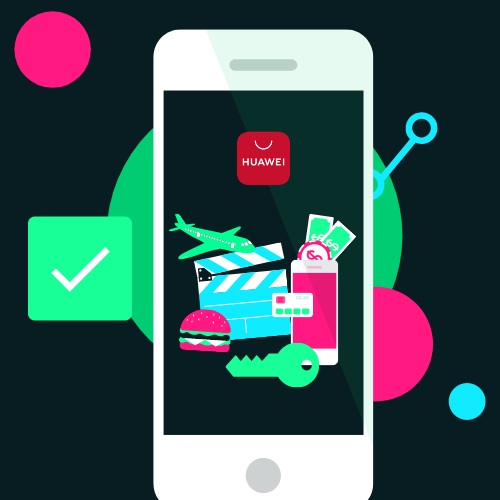 TARGET ALL YOUR FUTURE USERS
If you have an app, you cannot miss any of the
opportunities to reach your potential audience. Your future
users and customers are everywhere. Go find them.
EMMA is the first European mobile app marketing platform to integrate with Huawei. The brand's new mobile devices will send push notifications to users through EMMA technology.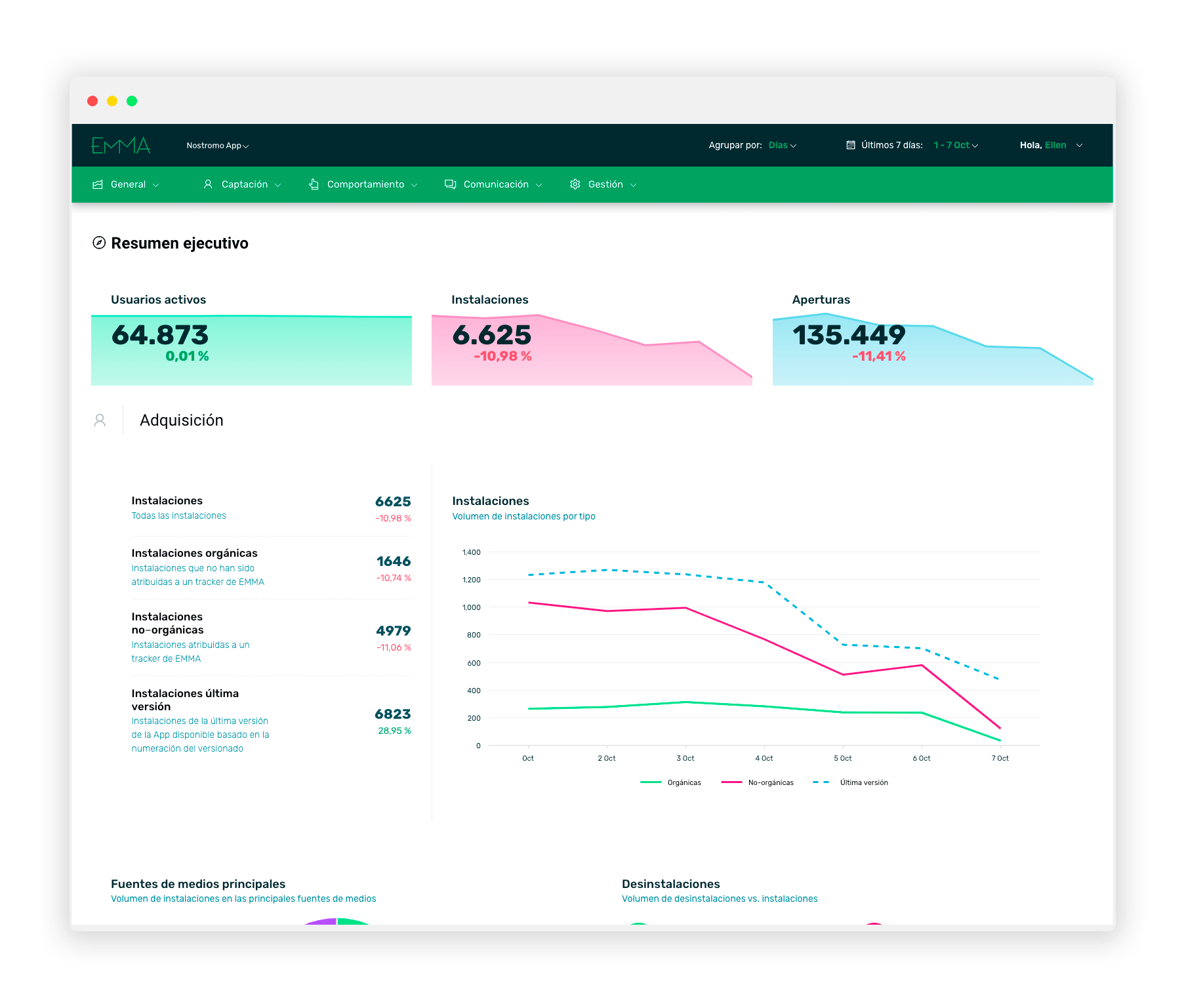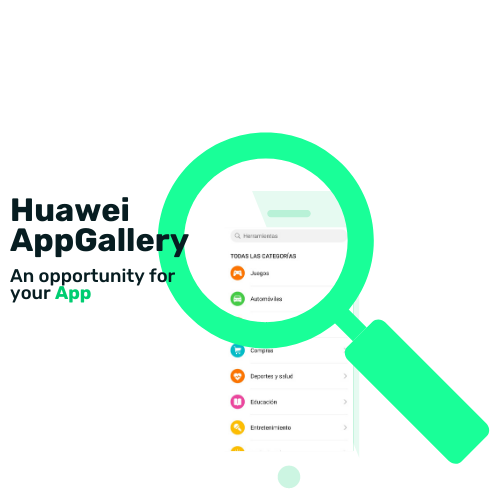 En España la marca cuenta con más de 7,5 millones de móviles activos. Su tienda de aplicaciones AppGallery, disponible en 170 países, cuenta con 420 millones de usuarios globales mensuales.
In Spain the brand has more than 7.5 million active mobiles. Its app store AppGallery, available in 170 countries, has 420 million monthly global users.
Get in touch with us to know all the details about
integration and start getting the most out of your App.